New Year's Resolution: Keeping Safety a Top Priority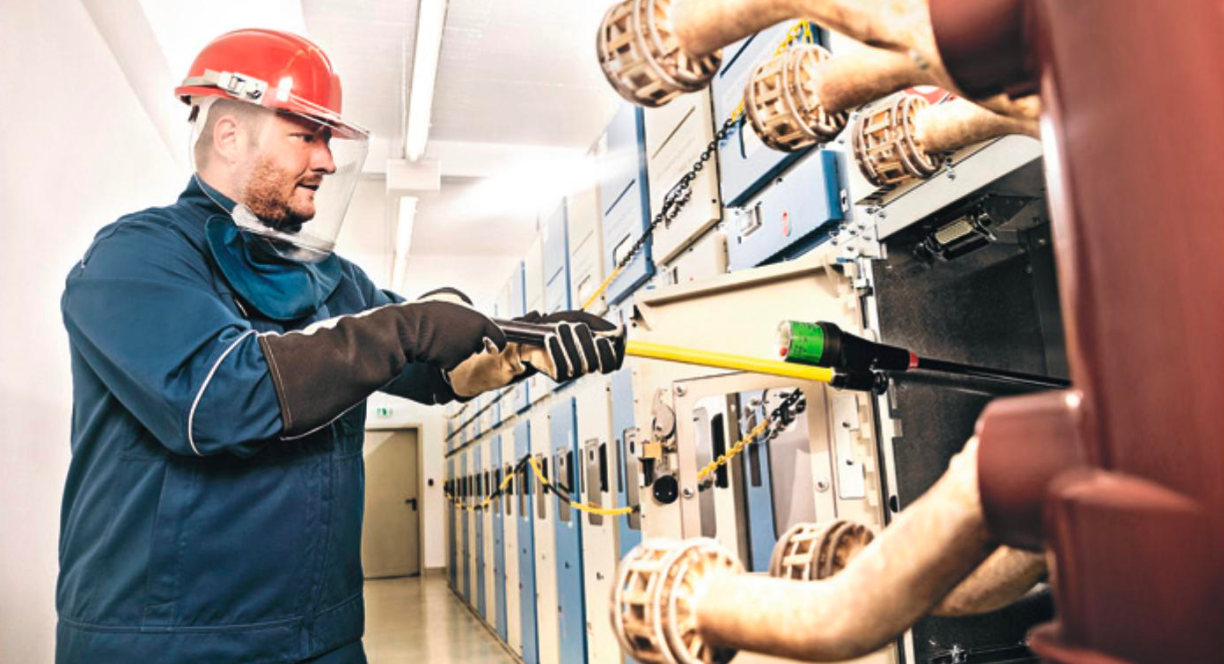 As the new year approaches, it's a good time to reflect on the success of your safety program during the past year,
hunt down and eliminate hazards. One initiative that you might consider is to turn the spotlight on workplace hazards.
For example:
    1) Take a second look at the layout and condition of work areas.
    2) Observe the way employees work
(you might be surprised at how many unsafe behaviors you observe).
    3) Check to make sure that appropriate personal protective equipment (in good condition)
is readily available to all workers.
    4) Identify potential fire, chemical, electrical, and other hazards throughout your facility
and take action to eliminate these risks.
Van Heurck is just one call away to assist you in making the right workwear choices!